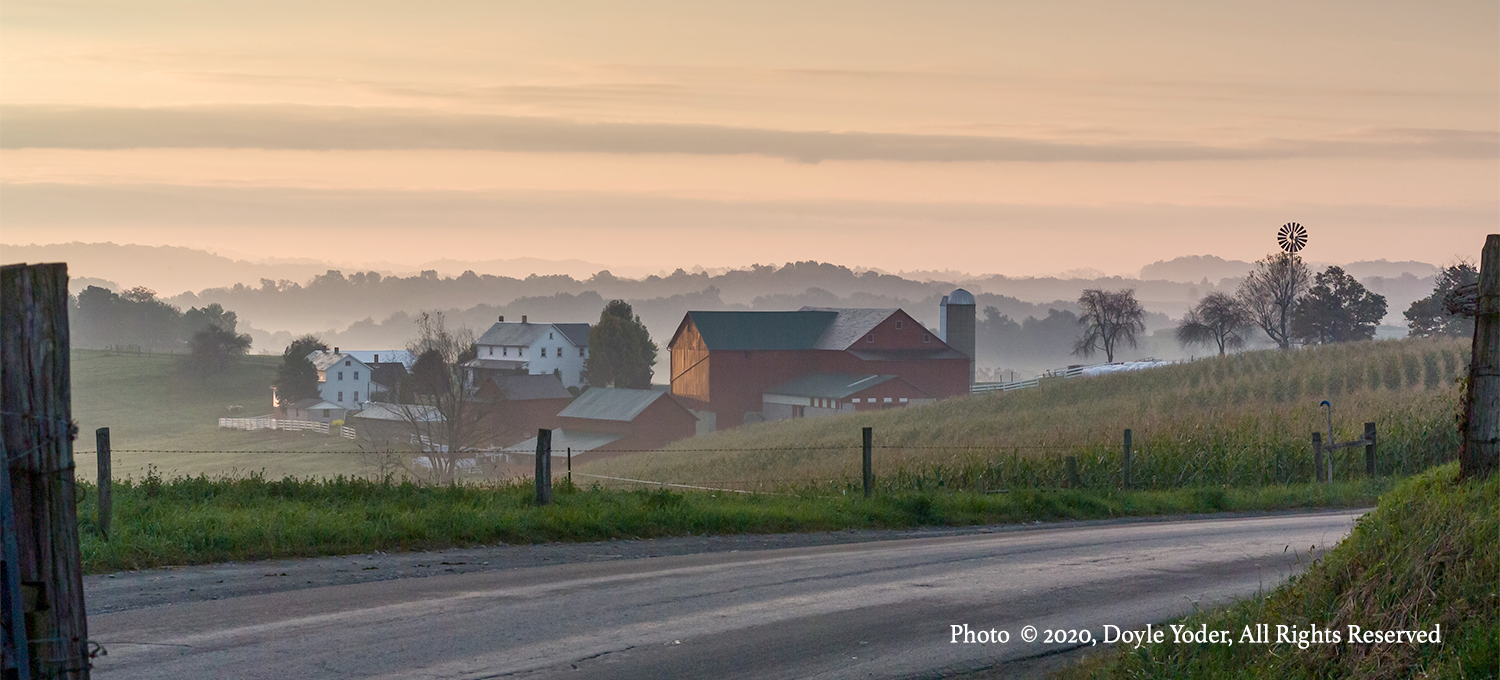 Our services are limited to meet the needs of local families and churches accustomed to self-directing funerals. Call us today to learn more.
Recent Obituaries
---
Find your loved one below to share a memory or express your condolences. You may also show sympathy by sending flowers.
Send Flowers
Subscribe to Obituaries
Enter your information to receive emails when new obituaries are published.
Get in Touch
Miller Funeral Care
2972 OH-39
Millersburg, OH 44654
Phone: (330) 893-2273