How to Write an Obituary
Obituaries reflect over the life of the deceased in a few short paragraphs. Below is a suggestion for the layout for an obituary. Families may choose to include or omit details according to their own choosing.
Including the Basics
---
While a death notice is merely a compilation of relevant facts, the obituary is a detailed look at the life of your loved one. Obituaries do however include basic details.

The first of these details included in either a death notice or an obituary would be a full name and any commonly-known nicknames. If your loved one was a married woman, you'll want to include her maiden name as well.

Other essential details to include when writing either a death notice or an obituary are:
Birthdate and death date
Age upon death
Birthplace
Where the person lived
The location (city/state) where they died
A list of the surviving relatives
Details about the funeral service: date, time, place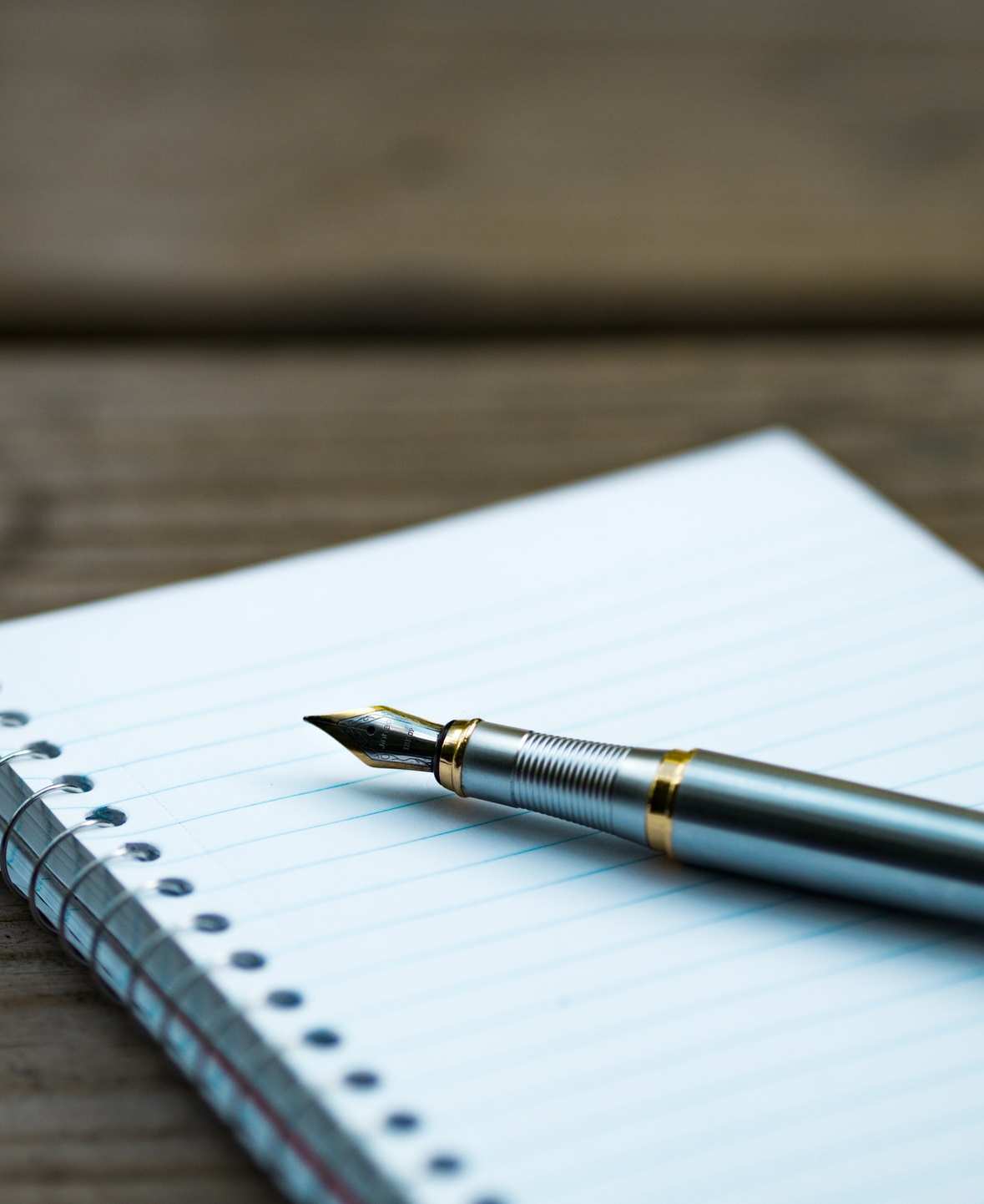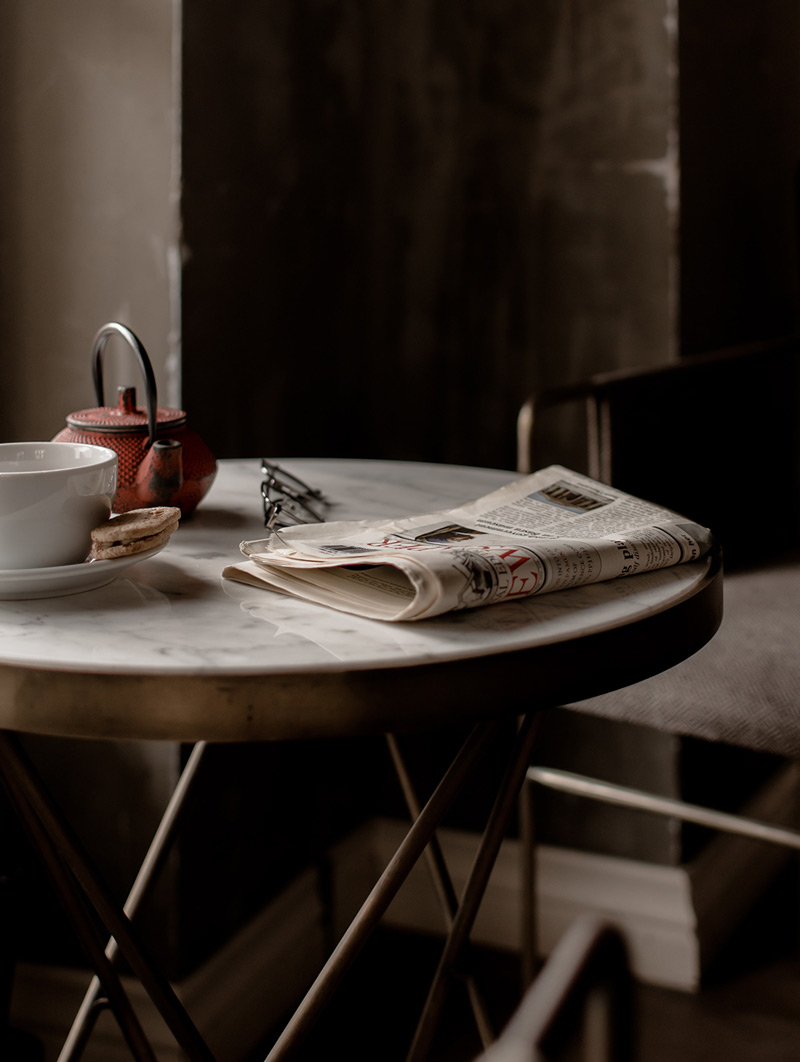 Well-Written Obituaries
---
In writing an obituary for your loved one, you have the opportunity to serve your immediate family, society as a whole, and future generations. In effect, you are recording history on an individual scale. It's a humbling yet inspiring thought.

How you document your loved one's life story is up to you. With that said, we recommend that in addition to the basic facts of a death notice, the obituary could also include these details:


Parents' names
Information about the spouse and children
Church affiliations
Job or career information
Personal and professional accomplishments
Personal character and interests
Influence on his or her community

It's now time to sit back and think about the memories you could share to shed some light on your loved one's character and personal interests. Bring factual details into play whenever you can but help the reader clearly see who your loved one was, how they lived, and what they loved. The more rich in detail, the more memorable the obituary becomes.